I am creating this blog to have somewhere to try to get feedback as well as a way for me to put up my progress other than Polycount. I am going to post both here as well on my Polycount thread which can be found "Here"
So I have decided to start a new project after a long break from doing 3D other than freelance work. I have spent the past 2 months renovating my apartment and that have been a great experience, but now I am back to the sweet process of making 3D art. 
This project will be my own design so I am not following any concepts.

The goals are as follows:
To design my own character from scratch
Make a realistic character that could fit in a AAA title like the Witcher 3
Get better at Marvelous Designer
Learn Blender, so I am not allowed to use Maya for anything.
And by the end of it have a new portfolio piece.  
Along the way I will try some new techniques and try to have as much fun as possible.

What is next for me to do a paintover of the 3D concept so I can refine some ideas some more and try out like jewelry placement, tweaking the volumes of shapes and so forth.

Body Blockout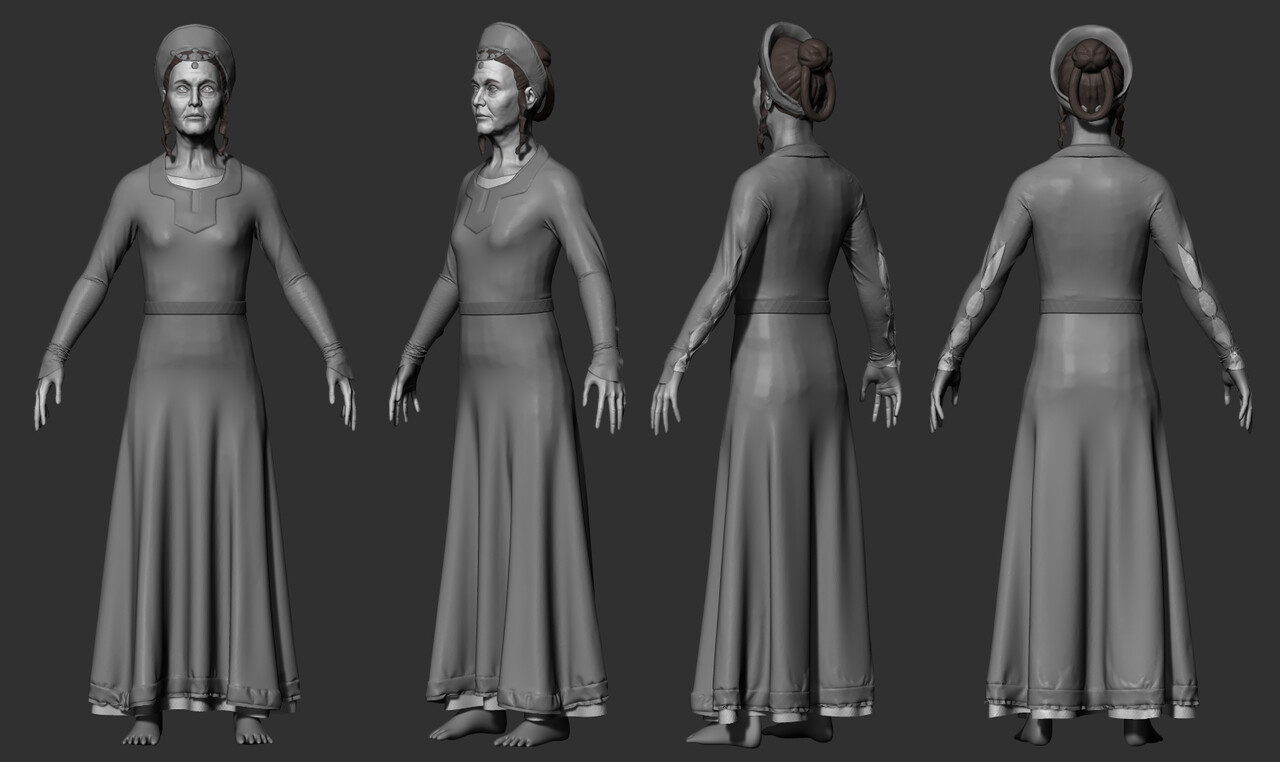 Face closeup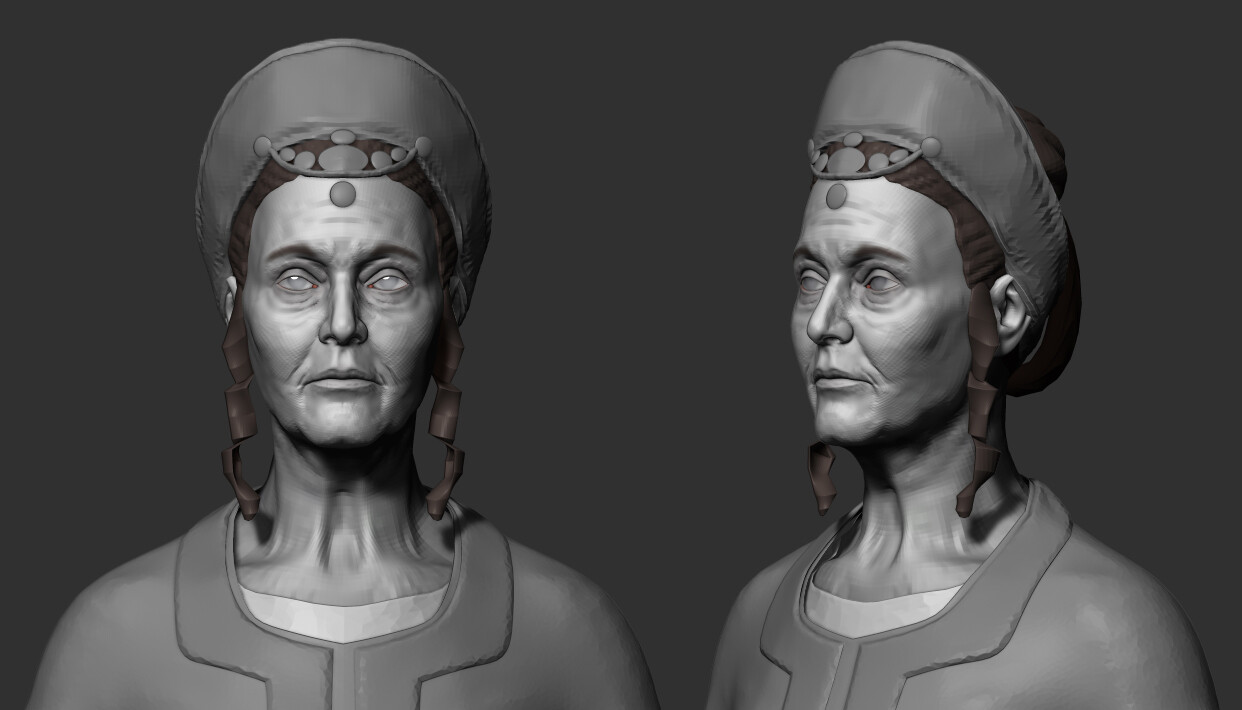 Marvelous Patterns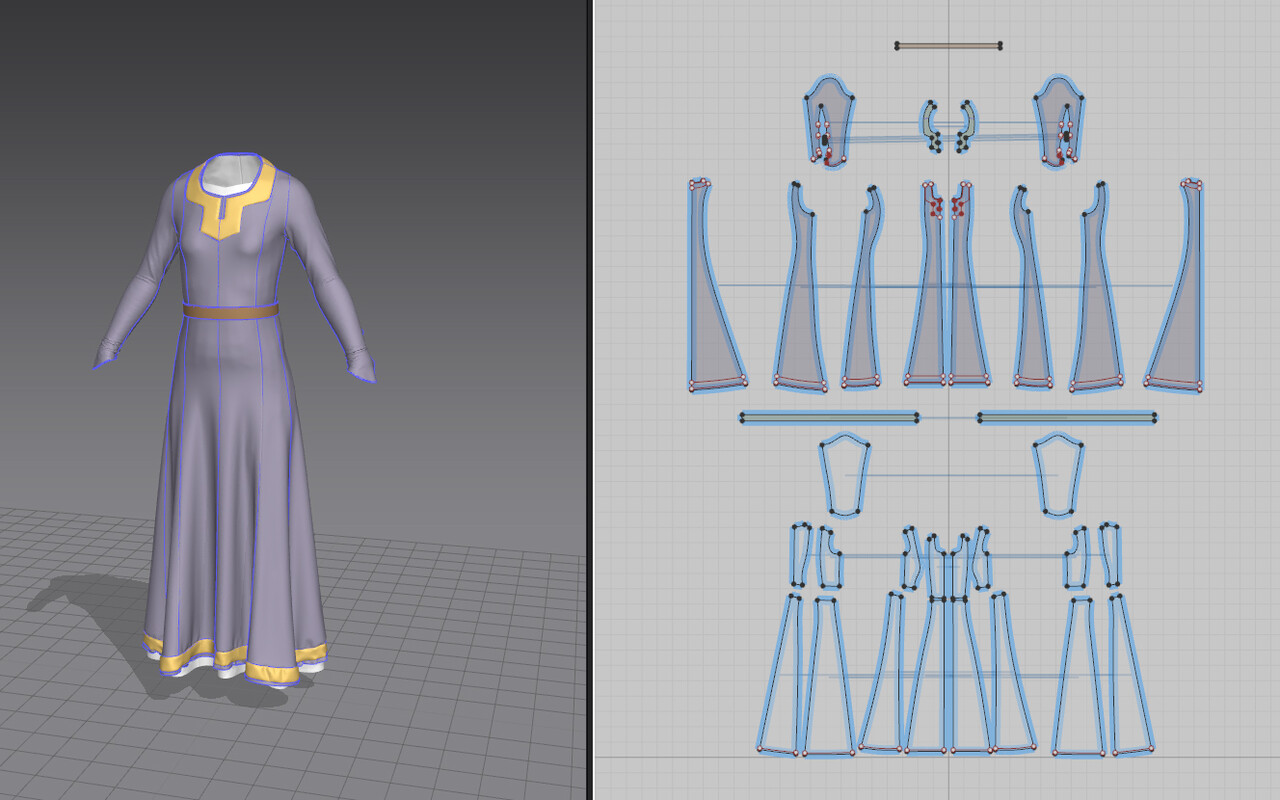 I am looking forward to share the next update on this blog, until then thanks for reading this far!